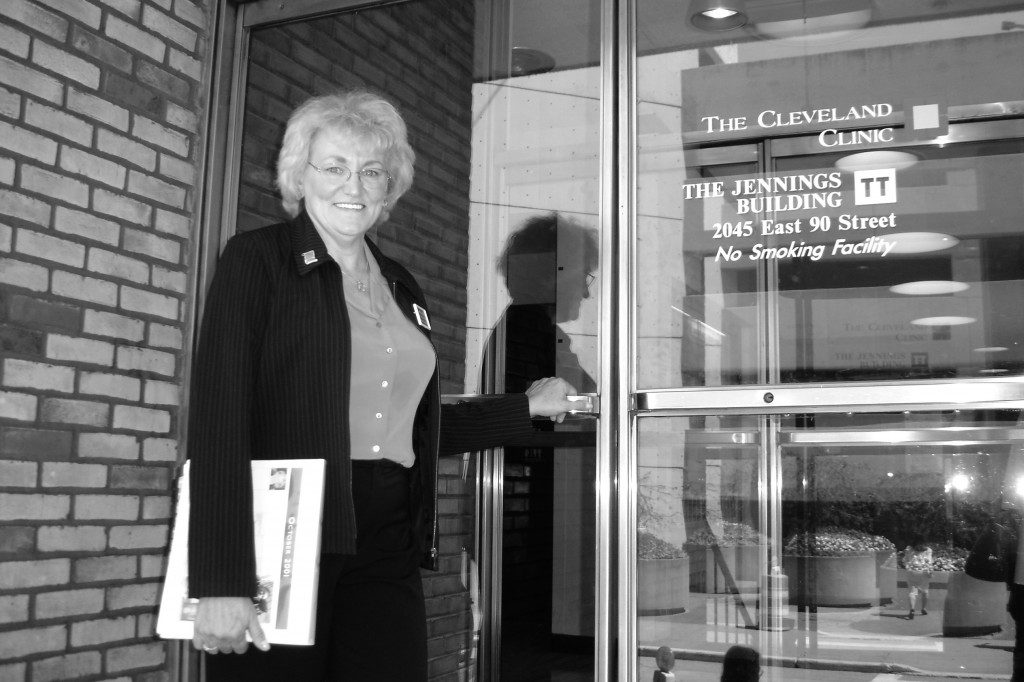 On my way to speak at Grand Rounds, Cleveland Clinic Foundation Psychology Department.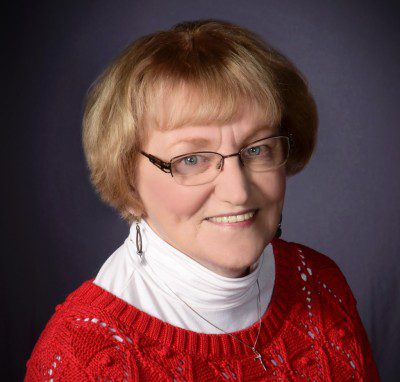 I am available to speak on Adult ADHD, ADHD Families, and the impact of ADHD on children. Call 440-933-8309 to discuss dates, times, and fees. Here's what one person said about my presentation:
"The evening last night, listening to Joyce's excellent, insightful lecture really set such a compassionate and hopeful tone. First of all, she didn't gloss over the real dangers and pain, and the consequences of not dealing with ADHD or other mental issues.  In fact she highlighted them, in no uncertain terms, underscoring that not dealing with these issues affects, Everything!  At the same time, she championed and celebrated the real talent that also comes with!  She gave hope and real methodologies to learn to cope with the challenges, so that the pearl of the talent can be given the chance to shine."   ~ Lee P., Cincinnati OH

Another Possible Speech Topic:
Ground-Breaking Research
"Efficacy of ADHD Coaching for Adults with ADHD" Journal of Attention Disorders, March, 2010, Author: Joyce Kubik, ADHD Coach.
The first outcome study of long-term effects of ADHD Coaching. Results indicate that ADHD Coaching significantly impacts all dimensions studied, particularly cognition and behavior.
The study is hosted at http://jad.sagepub.com.
Interview on Attention Talk TV
Interview on Attention Issues
To get in touch, send me an email.