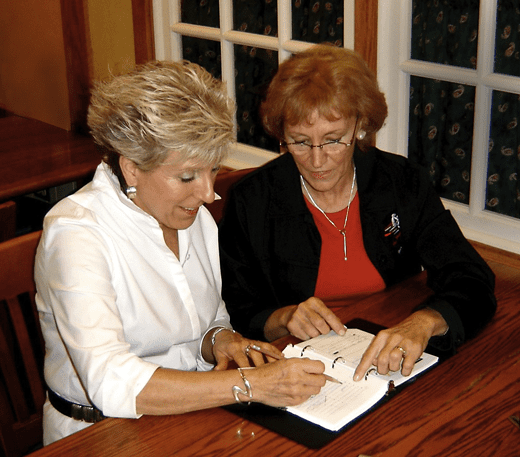 Many adults are learning for the first time that they have ADHD. They live a life of confusion and overwhelming feelings, struggling to complete the simplest tasks each day with little or no satisfaction.
If you'd like to schedule a Get Acquainted Session with me, just click on the button below and follow the directions. There is no charge for this and no commitment. Let's talk.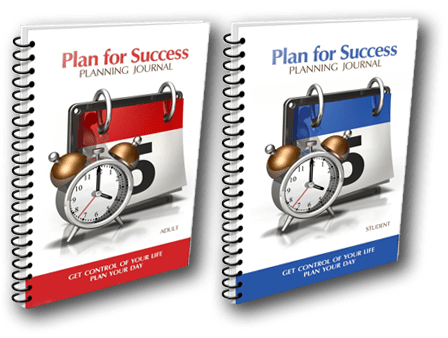 Over the years, I have helped more than one thousand people with ADHD turn their greatest deficit into their greatest asset. From that experience, I have created a set of instructional DVDs called "Building Life-long Strategies Through Self-Awareness." The content demonstrates how people with ADHD and those without ADHD process information. When you complete the 3-part course on the DVDs, you will:
1. Understand how you process information.
2. Discover how you manage blame, excuses, and exhibit defensive behavior.
3. Learn to manage anxiety and gain control.
4. Learn to work with a planner using Plan for Success
These targeted strategies provide structures that get you to work on time, help you to complete tasks in a timely manner, and improve your interactions with others. Each session presents a skill to practice or an observation to make. My process focuses on Self-Awareness, Structure, and Empowerment.
Self-Awareness is an education on how ADHD affects the cognitive, behavioral, and emotional outcomes in your life, as well as Executive Functions. You will learn to identify how ADHD affects you, your learning differences, and most importantly, your interactions with others. Self-awareness helps you develop a much deeper understanding of the role ADHD plays in your life.
Structure teaches you about your boundaries, your limitations. You will learn to manage your life through simple but powerful life skills and structures designed to meet your ADHD needs. With structure, you can establish more effective communications and increase productivity. Structure will change the way you see your world and your place in it.
Empowerment is achieved when you accept your differences and boundaries. You are empowered by accomplishing goals with confidence. Self-esteem improves as you take charge of daily challenges. Perception of yourself changes – you are empowered!
"After searching my whole life — therapy, doctors, misdiagnoses and various medications to find the answer to my struggles — my experience with Joyce Kubik and Bridge to Success has brought all the pieces together. My daily life has improved 500 per cent!" ADULT ADHD
"Last semester I was in your General Studies class. I want to thank you for everything you taught us, it had a profound effect on my completing last semester. I finished with a 3.8 GPA, six A's and one B. The previous semester I had only taken three classes and was unable to cope with the struggles of my ADD. Your Plan for Success planner was a key factor in my success last semester. Without it I could not have achieved the grades I received last term."
STUDENT ADHD
"Since taking the program I have been approaching tasks with a positive attitude. I check my planner more often. As a result, my life feels smoother and at the end of the day I have a feeling of accomplishment, not guilt." ADULT ADHD
To get in touch, send me an email.