These are tools I use to help people with ADHD
turn their greatest deficit
into their greatest asset.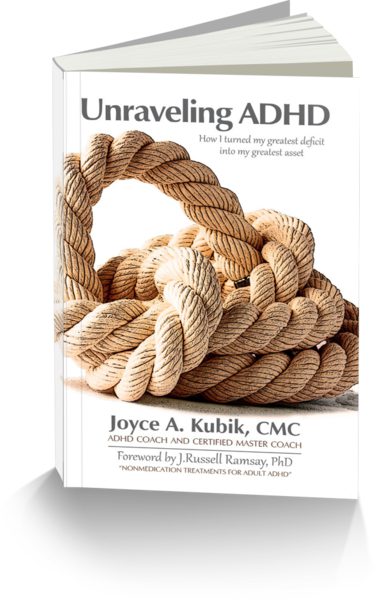 Unraveling ADHD
How I turned my greatest deficit into my greatest asset
"Unraveling ADHD does exactly what it says: Provides a thorough and insightful examination of a complex and often misunderstood disorder. (T)he contents are pure gold, especially for those with ADHD and their family members/loved ones. Along with a relatable story, the book also details her behavioral treatment method as well as case studies of various clients. The end result is one-stop shopping for the target audience. This book is a must-read for those who even suspect they or their loved one might have the disorder. Even on its own, it stands as an interesting and insightful memoir."
— Judge, Writer's Digest 21st Annual Self-published Book Awards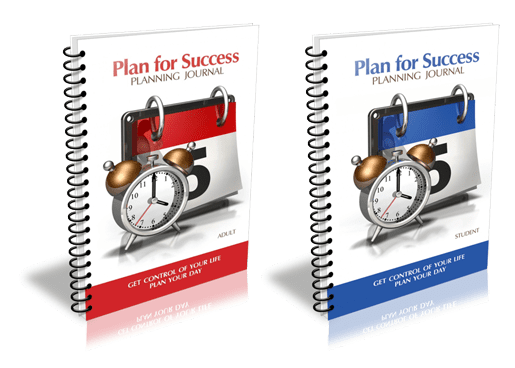 Planning Journals
With our Seneca Roads "Plan for Success Planning Journal," you will learn to get control of your life, plan your day, and become the person you'd like to be. On time. Prepared. In control. Even if you've tried planners before, you will discover that "Plan for Success" works — because I designed it for me. And no one needed this kind of help more than I did.
My planners also work well for folks who don't have ADHD.
Be sure and select the appropriate version, Adult or Student.

To get in touch, send me an email.